Add Comment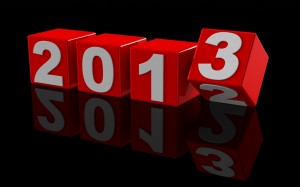 Happy New Years Eve everyone!
I want to wish you all a safe, healthy & happy new year and hope that it brings you nothing but joy!
Lately I have been seeing everyone doing recaps of 2012 and their plan for 2013 as blog posts so I figured I would join in so to speak.
I am not going to do a recap but do what to let you in on some changes that will be happening here.
I have neglected this blog terribly because it never had a focus. Originally it was my personal blog and I would just write whenever something came to me or when I wanted to share with family & friends.
Of course most of my personal sharing is now done on Facebook so that makes this blog irrelevant when it comes to that kind of stuff…
I was kind of using this as a tech blog too when the urge came to me or if a client or friend asked a question that I thought might benefit everyone.
So as you can see I was all over the place here…
Well it is all changing for the new year…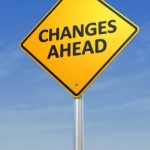 If you want to keep up with my more personal stuff friend me on Facebook, but only if I really know you :)
My tech stuff will be moving to my company's website/blog which I will link to from here once everything is all set and in place.
My lifestyle stuff will be moving to a new blog that I haven't announced yet but it will also be linked to from here once it is all setup. Look for all kinds of goodies that you would expect from a single Dad raising two kids. Kind of like a Mommy blog but in my case it is a Daddy blog… :)
There is much more in the works but for now I just wanted to get this out because I will be shutting down this blog as it will just be a holding page for all ways to find me. Kind of like an internet portal of all things Phil…
Once again I thank you for reading my drivel for so many years and hope that you will follow me on to bigger and better things…
Happy New Year to one and all…
/Phil
---
( If you are reading this anywhere but my blog, you can find the original post here. )